Executive Officers Graduated
Vice President of the UC Berkeley Black Alumni Association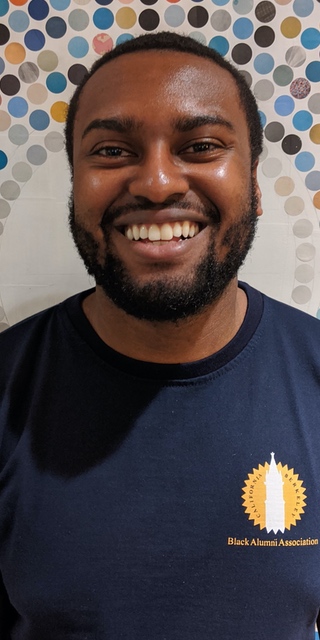 In this position, he assists in planning, producing, and overseeing programming and events. Furthermore, Drake helps with BAA's mentoring program and works towards fulfilling its vision: Look Back, Give Back.
Drake is originally from San Jose, California, and earned a B.S. in Business Administration from the Haas School of Business at UC Berkeley in 2018.
During his time in Berkeley, Drake was heavily involved in the Haas Undergraduate Black Business Association ("HUBBA"), a Black Student Organization that specializes in business and resume skills, in addition to providing professional exposure.
Drake is currently working at Deloitte & Touche LLP out of the San Francisco office. His current role is an Advisory Consultant whereas he focuses on third-party license compliance management and royalties. In his free time, Drake enjoys playing basketball with friends and Djin
Executive Officers
Vice-President
Marlon McWilson
Committee Chairs
Membership Chair
Kevin Nichols
Marketing / Social Media Open Role