Executive Officers Graduated
Secretary of the UC Berkeley Black Alumni Association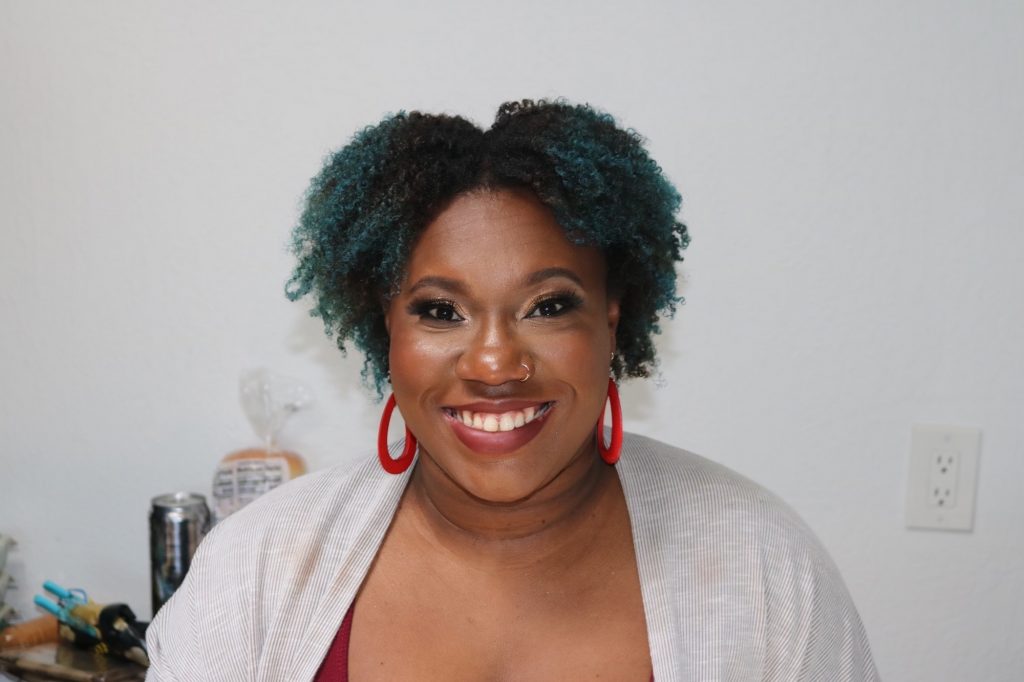 Brianna Alleyne, records meeting minutes, is the admin for monthly meetings, and plans to contribute ideas as part of the Millennial generation. 
Brianna graduated from UC Berkeley in 2017 with a bachelor's degree in Legal Studies and a minor in Ethnic Studies. She is currently enrolled at BAA to complete an associate degree in accounting.
Brianna is currently employed at Grain Technology as an Office Assistant and started Feb 2022. She works closely with one of the CEOs and office managers.
Brianna's hobbies are swimming, reading, social media content creator, Starbucks addict. Her favorite quote is "If you can't fly then run, if you can't run then walk, if you can't walk then crawl, but whatever you do you have to keep moving forward."- Martin Luther King Jr
Executive Officers
Vice-President
Marlon McWilson
Committee Chairs
Membership Chair
Kevin Nichols
Marketing / Social Media Open Role