Executive Officers Graduated
Treasurer of the UC Berkeley Black Alumni Association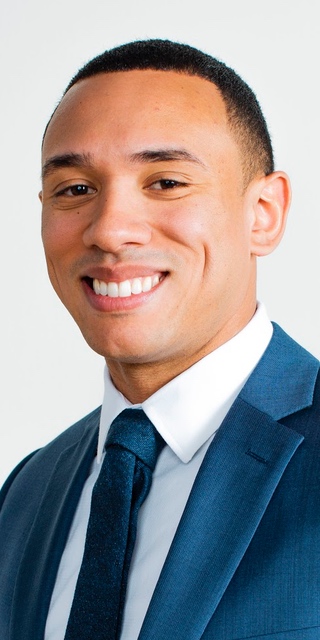 David Golden develops the framework of financial oversight and stability to ensure BAA maintains financial longevity.
David earned a BA in Legal Studies with a concentration in Business Law, from the University of California, Berkeley in 2016. Following graduation, David began his career at Accenture Strategy working as a strategy consultant within the Global Mergers & Acquisition practice to develop pre & post integration strategies for Fortune 500 Companies.
Additionally, David has worked with local nonprofits, including RepresentEd, Friends of Marsh Creek, and Riordan Fellows, to drive initiatives to bolster community stewardship.
In his free time, David enjoys reading, board games, and mentoring. His strengths lie in his ability to connect others and the fostering of relationships.
Executive Officers
Vice-President
Marlon McWilson
Committee Chairs
Membership Chair
Kevin Nichols
Marketing / Social Media Open Role