Current Committee Chairs
External Communications Chair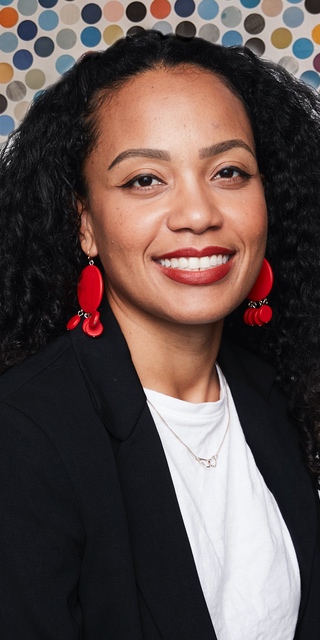 Jordan manages the BAA's social media platforms and produces the BAA's promotional / marketing materials and works on initiatives that connect our organization to the larger UC Berkeley Black Alumni Network.
During her tenure as External Communications Chair, Jordan will be working diligently to develop and refine the external
unique voice of BAA by:
Increasing awareness of BAA as a healthy, robust organization to the wider Cal Black Alumni in the Bay and potentially beyond.
Collaborating with the BAA leadership team to host and market BAA events to the public and foster a stronger sense of connectedness among Black Alums in the Bay.
Jordan earned her undergraduate degree in Peace and Conflict Studies from UC Berkeley in 2017. Currently, Jordan is the Recruiting Coordinator at a design firm called IDEO.
She is also leaning into Diversity, Equity, and Inclusion in service of breaking down all barriers to design for communities of color traditionally underrepresented in this field. She's an advocate for the strategic equity initiative to advance Black and Brown people in the field of design.
Outside of work, Jordan loves to create jewelry and develop her graphic design skills
Executive Officers
Vice-President
Marlon McWilson
Committee Chairs
Membership Chair
Kevin Nichols
Marketing / Social Media Open Role