welcome
The University of California, Berkeley Black Alumni Association (BAA)
We are happy to see Alumni, students, the Black community, and newcomers at any of our BAA events. Join the BAA community to connect with members and participate in our upcoming events while celebrating Black Excellence.
If you want to go quickly, go alone. If you want to go far, go together. ~ African proverb
Commitment
To serve and unite Black Alumni and students of the University of California, Berkeley.
Mission
To provide opportunities for meaningful and lifelong engagement, as well as partner with the University of California, Berkeley to promote our core values.
Goal
To recognize Black Alumni's achievements and contributions and leverage our collective knowledge, experience, strengths, and connections.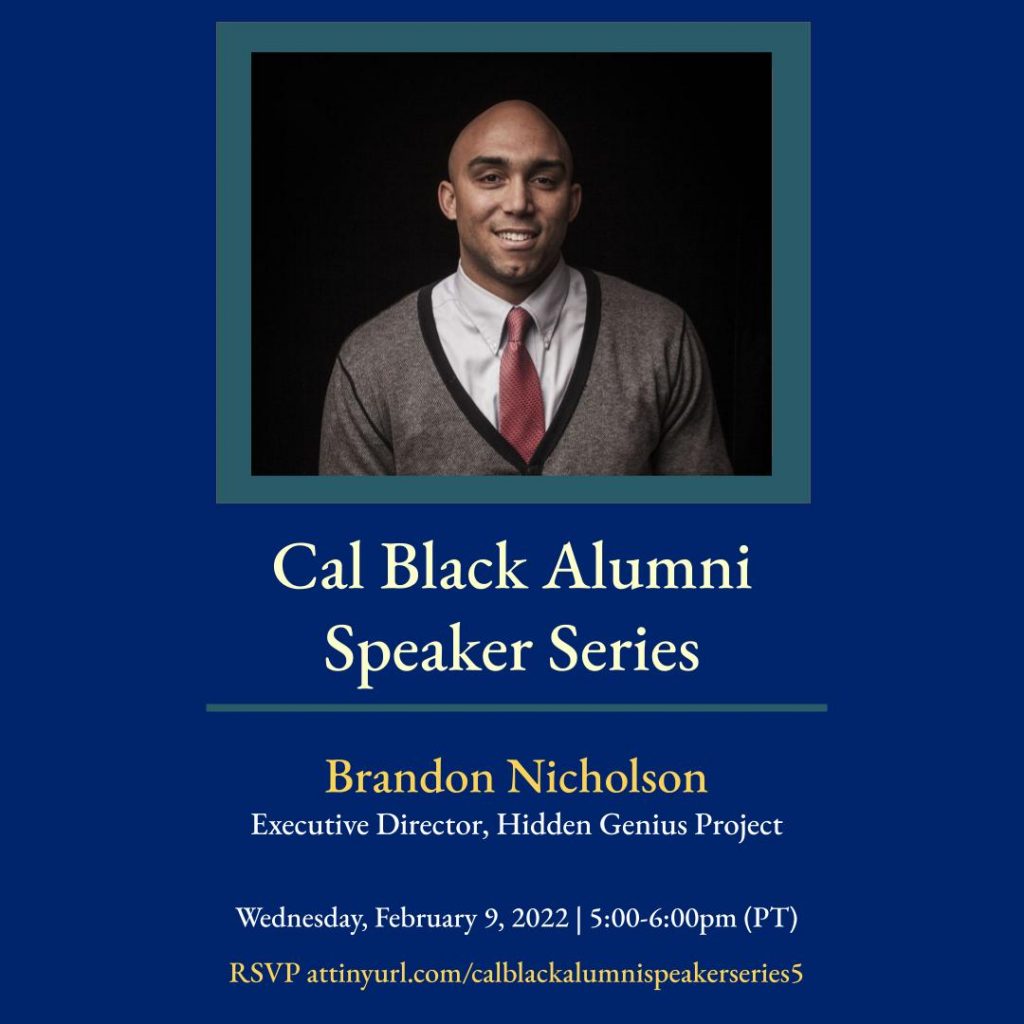 DONATIONS
Help Support the Success of Black Alumni, Students, and Organizations
The Black Alumni Association (BAA) is dedicated to connecting Alumni, supporting Black Students, and empowering the broader Black Community.
These are exciting times for the BAA. This year's events included our Speaker Series with prominent Alumni Cynt Marshall, CEO of the Dallas Mavericks, and Black Grad. Up next, our Monthly Meeting and Elections. We will continue to provide mentoring and financial support to student as well as promote Black businesses at our events.