connecting, serving and…
Celebrating Cal Black Alumni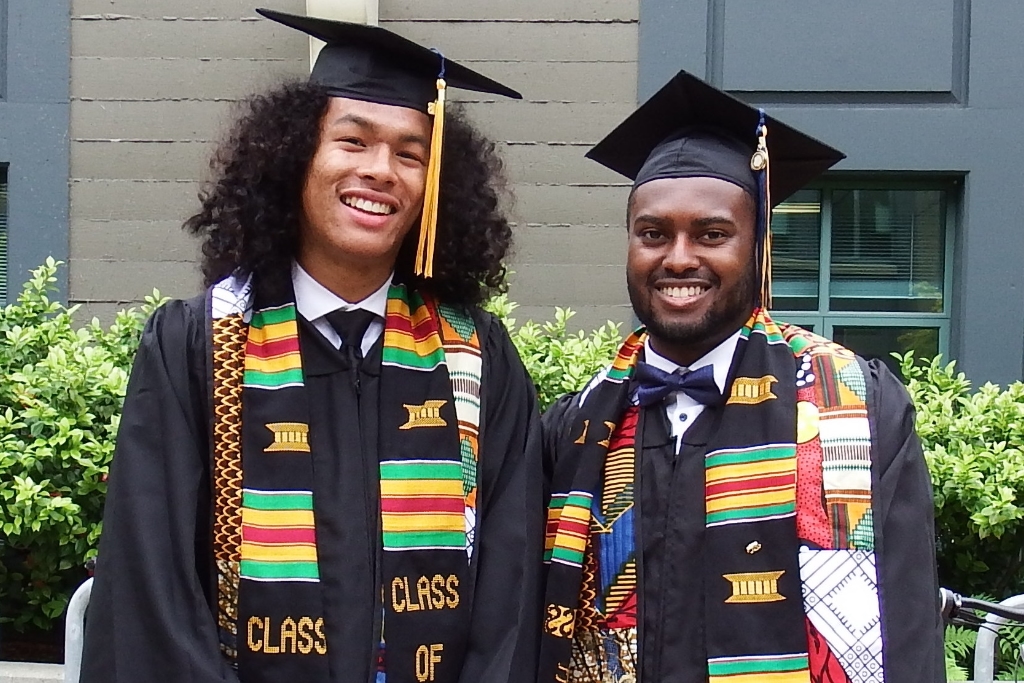 The University of California, Berkeley Black Alumni Association (BAA) is a non-profit 501(c)(3) organization. BAA was formerly known as Black Alumni Club (BAC). The BAA is committed to connecting and serving our alumni and students of the University of California, Berkeley.
As part of our rebranding, from BAC to BAA, as an organization we are recommitting to:
Building a tight-knit familial connection between our network of amazing Black Cal Alumni
Promoting our alumni's achievements and contributions to the University, as well as the larger Black Community.
Celebrating the history of Black Alumni at the University and contributions throughout the United States and throughout the World.
Additionally, the BAA's mission includes the recruitment, retention, development, and matriculation of future and existing Black Cal students.
The BAA is an alumni group organized under the California Alumni Association. The leadership structure consists of six elected executive officers, as well as committees: New Membership, Mentoring Program, Scholarship, Recruitment and Retention, Special Events, Black Graduation and Alumni Engagement.
EIN: 83-0646625
Executive Officers
Vice-President
Marlon McWilson
Committee Chairs
Membership Chair
Kevin Nichols
Marketing / Social Media Open Role