Check out "What's Going On" with the BAA
ALUMNI PROGRAMS
Speaker Series
The BAA Speakers Series is an online event series, created to provide Black Cal Alumni, the Black Cal Campus community, and the broader Black community opportunities to connect, learn, and be inspired.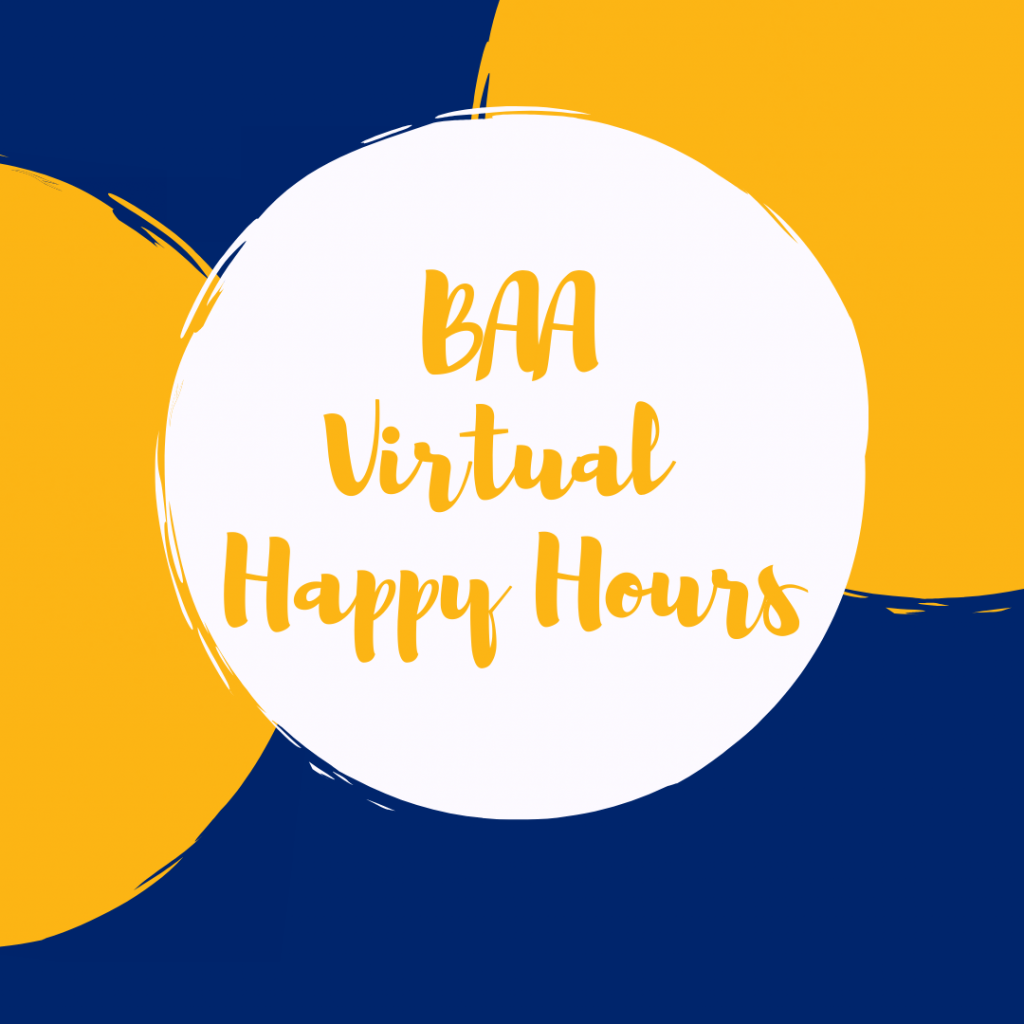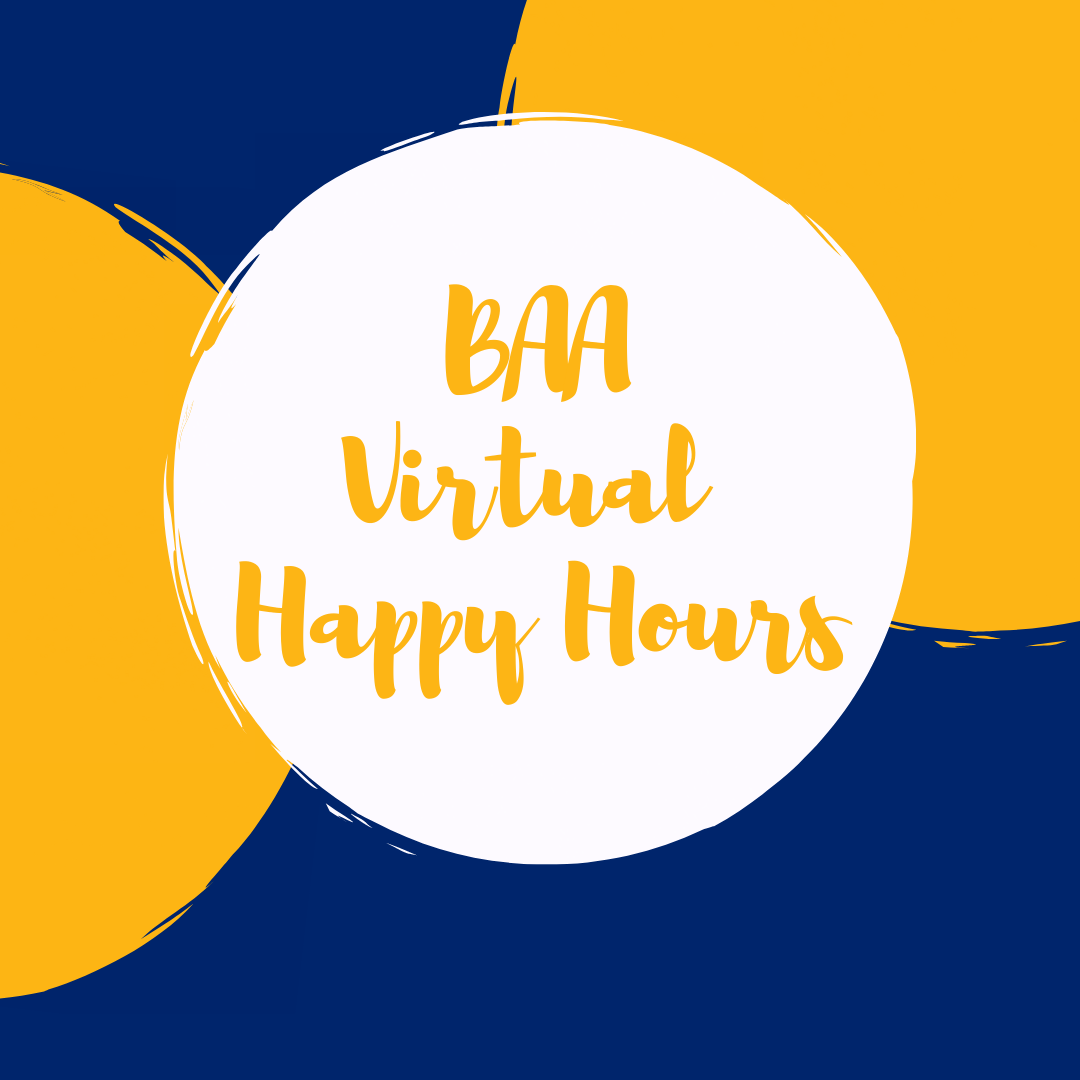 Monthly Virtual Happy Hour
A monthly opportunity to connect and have fun with Black Cal Alumni.
Black2Cal
Welcomes Black Alumni and Students to the campus for events and activities particularly relevant to the Black community, and share in opportunities that foster outreach, recruitment and retention of Black students, staff and faculty.
Black Graduation
The Black Graduation Celebration is an annual event held in May to commemorate the many achievements of Cal's graduating students with family and friends.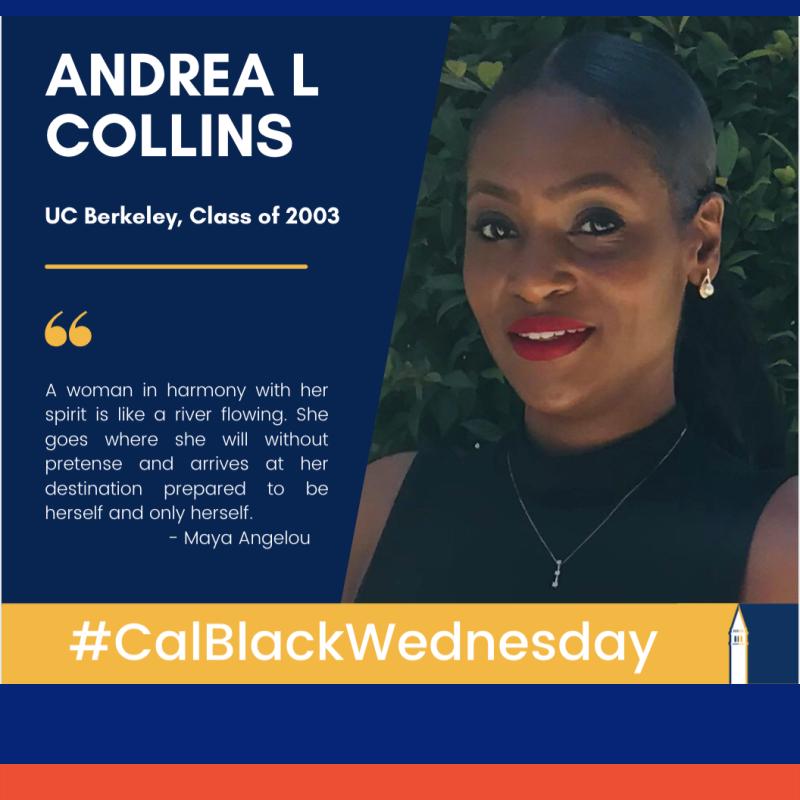 #CalBlackWednesday
The Black Alumni Association is currently leading a social media campaign called #CalBlackWednesday, where we share stories of Black Cal Alumni.
BAA Virtual Speed Networking
The Black Alumni Association will host networking events where Alumni, Students, and broader the Black community can connect.
MENTOR PROGRAMS
Get Involved
"Each one, reach one" — Mentor a student, speak at a student event, donate to the BAA Scholarship Fund.
Internships
Provide a Black Cal Undergraduate or Graduate student with an awesome opportunity to grow and gain career experience.
Campus events
Join the BAA to welcome students to campus, celebrate their achievements, and so much more.

Join the Black Alumni Association (BAA)
The BAA has big plans!
We would love for you to join us. Experience our events and connected community committed to uplifting one another.