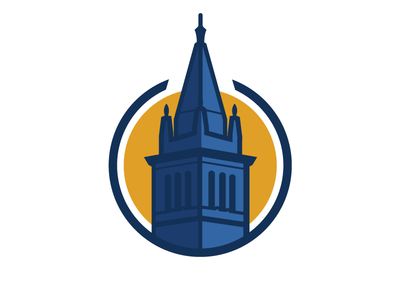 University of California Berkeley
Black Alumni Association
Welcome,
Thank you for joining the Black Alumni Association's mailing list! Please know that we'll respect your inbox.
We have big plans for 2021 and would love for you to join us.
Feel free to contact us at info@calblackalumni.org if you have any questions / comments.
Again, welcome and Go Bears!
Best,
BAA Leadership Team